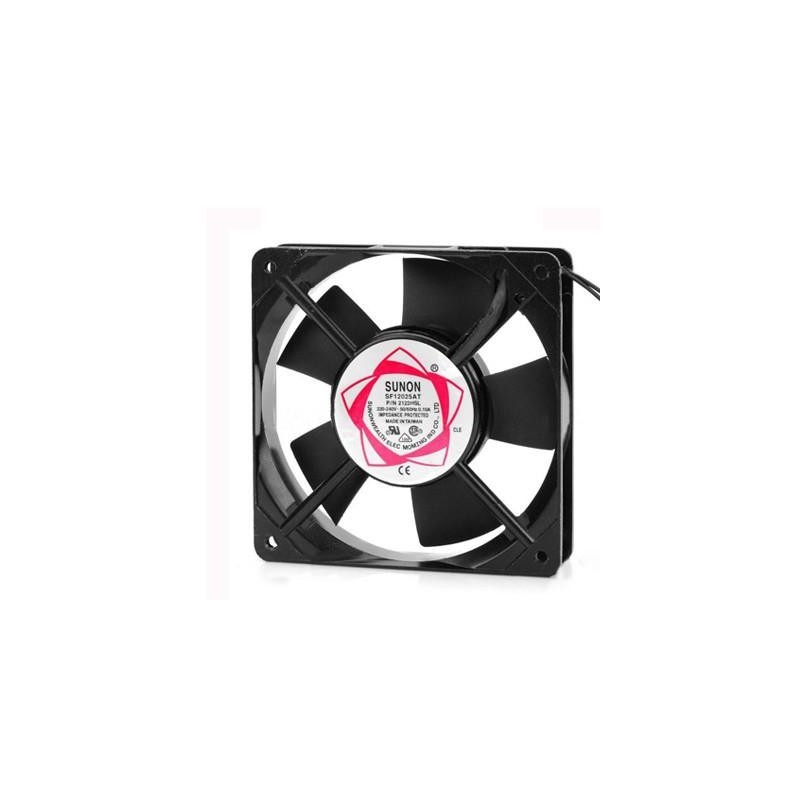  
Axial fan 24W
220v  14W incubator axial fan
Material: Iron case + plastic fan
Dimensions : 120x120x38mm 
Cable length : 20cm
Voltage : 220V @ 0.14amps
Delivery policy
Delivery is as per customer request. Customers should be available when delivery takes place.
Return policy
No returns due to nature of product once delivered. Customers should inspect goods for breakages.
220v  14W incubator axial fan
Material: Iron case + plastic fan
Dimensions : 120x120x38mm 
Cable length : 20cm
Voltage : 220V @ 0.14amps
No customer reviews for the moment.
Customers who bought this product also bought: